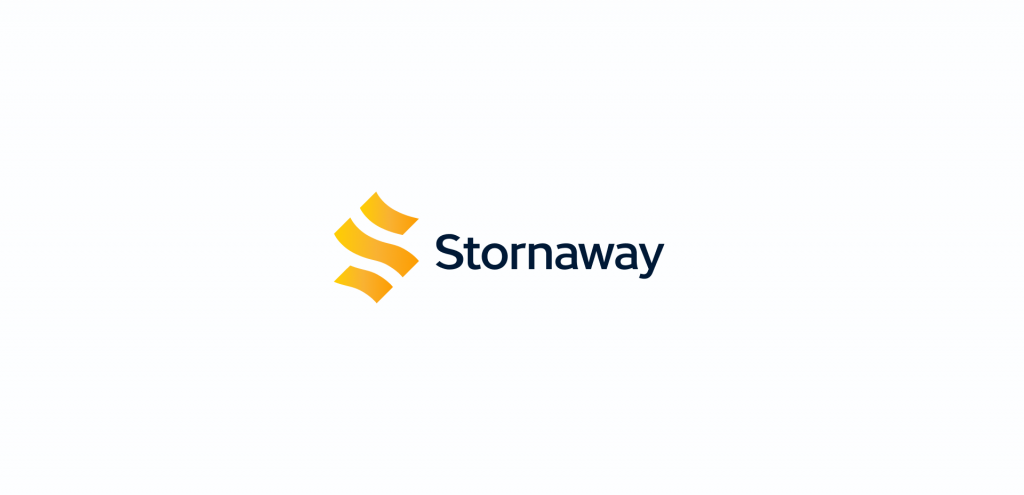 Stornaway is a tool that enables the production and exporting of films with a non linear narrative as well as features to allow the consumption of the films created within the platform.

This required the implementation of a custom video player where viewers can make choices as the stories progresses.

My contributions focused on the front end of the application, working with an amazing team at CookiesHQ.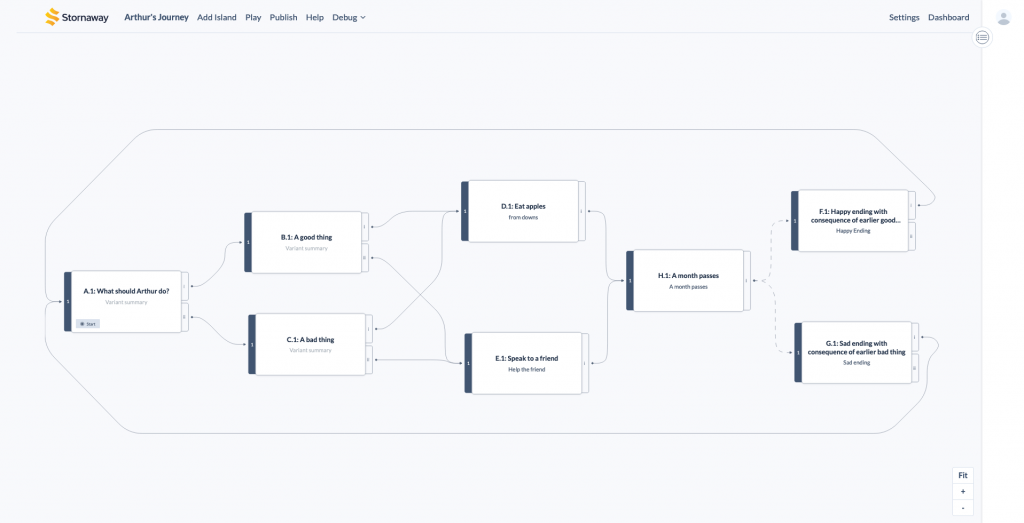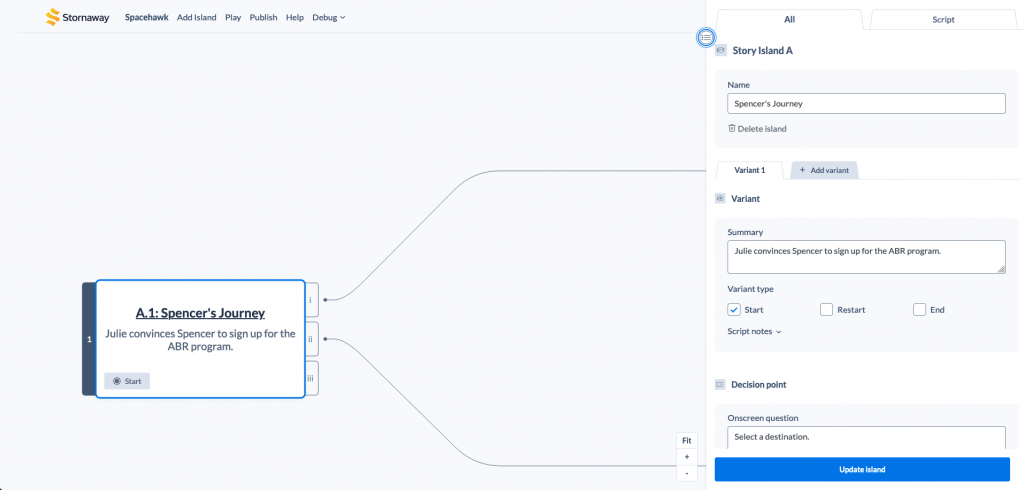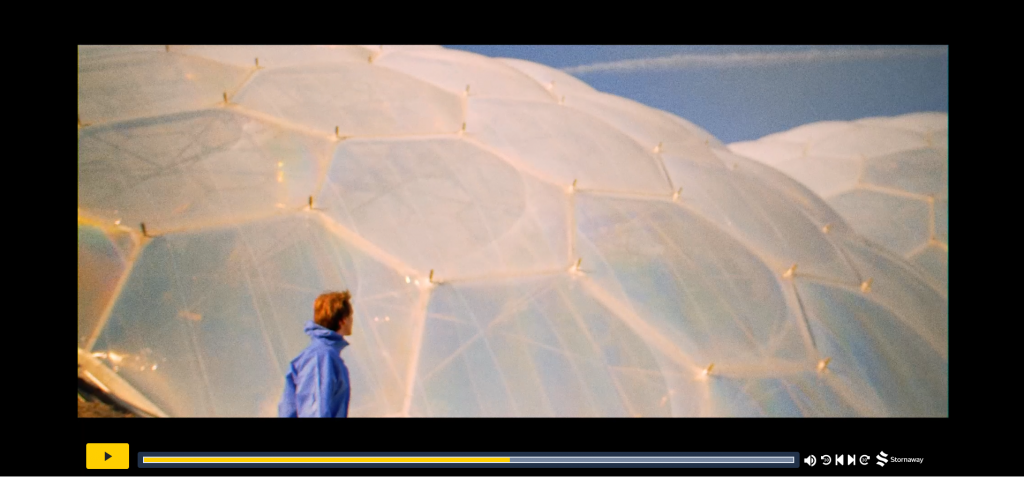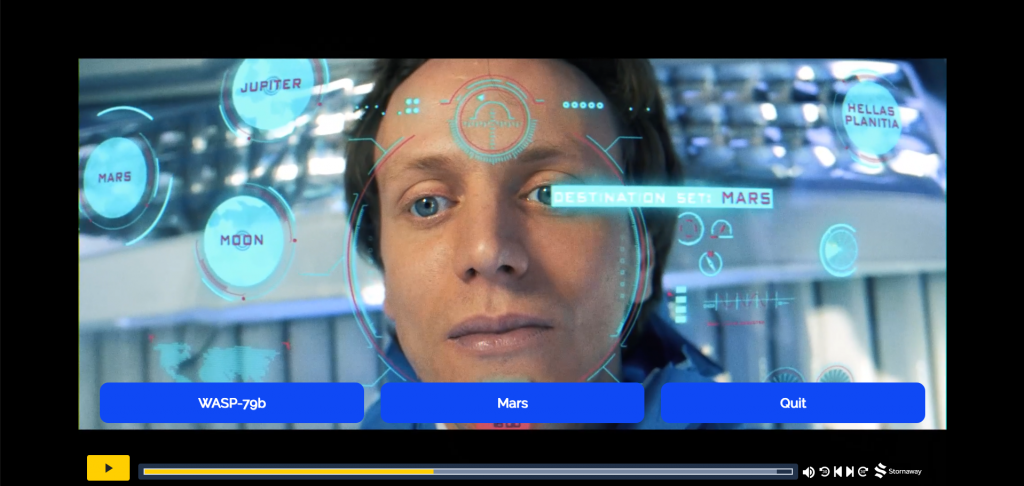 The app can be used for storytelling of different kinds. It could be a fiction film where the viewer can decide where the story goes or a documentary where the user can use the prompts to navigate to specific chapters without having to watch the film in its entirety.